Posted under:
General
Posted on: June 19, 2016
What Every Parent Needs to Know about Dental Sealants for Children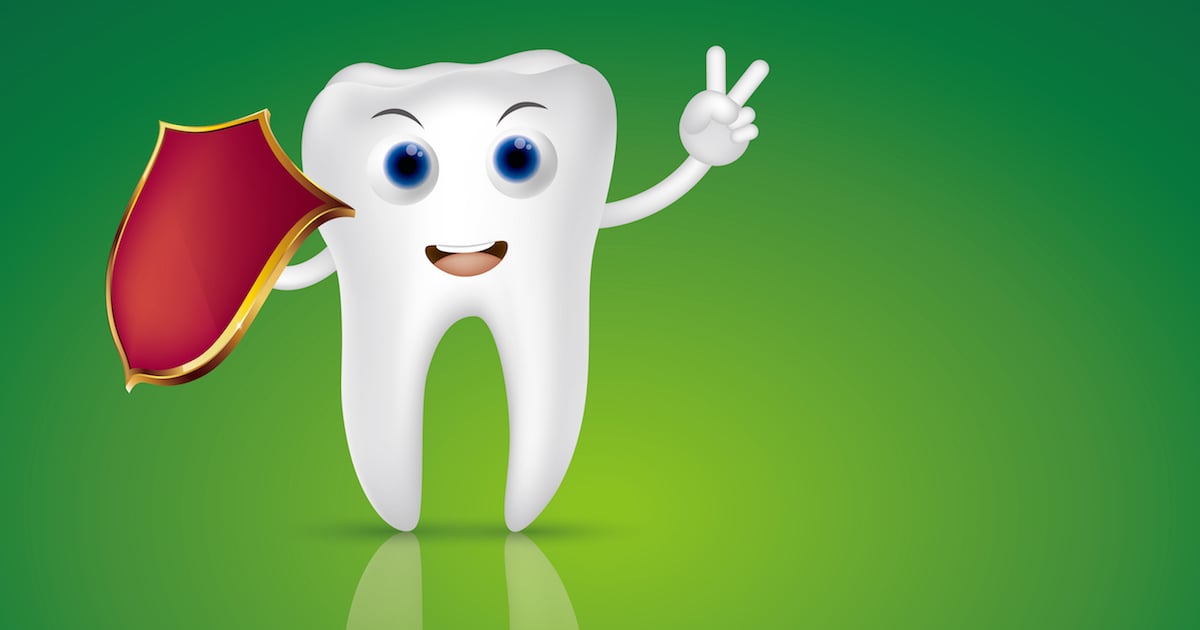 Did you know dental sealants are one of the most effective ways to prevent cavities in kids? Discover the value of this dental defense.
How do dental sealants protect kids from cavities?
Dental sealants are thin, resin coatings that are placed on a child's teeth to form a barrier against decay. Typically, tooth sealants are used on a child's permanent molars, yet your pediatric dentist in Shelton may also opt to place them on other teeth that are highly prone to cavities. These tooth sealants cover the deep grooves and crevices in teeth, where plaque and bacteria tend to get trapped. If those particles are not removed from teeth, they can develop into cavities. But covering these areas with tooth sealants can keep decay at bay.
When should tooth sealants be applied?
According to family dentistry specialists, the ideal time for a child to receive dental sealants is as soon as their permanent molars erupt, which is between ages six and eight. Many dentists also choose to place tooth sealants on a child's second molars, which emerge near age 12. Ask your pediatric dentist in Shelton to let you know when your child is ready for the cavity protection of dental sealants.
What is involved in the procedure?
You may be surprised to learn that dental sealants are one of the fastest and easiest procedures offered at family dentistry clinics. In fact, the entire procedure can be completed in mere minutes. These are the steps involved:
The teeth being treated are cleaned and dried.
A special etching material is brushed onto the teeth and allowed to set for one minute before it's rinsed away.
The teeth are dried and the dental sealant is simply brushed over the teeth.
A very strong curing light is used to activate and set the sealant.
One minute later, the sealant has set and the entire procedure is finished, leaving the child protected from cavities.
To learn about our family dentistry practice in Shelton, call Huntington Family Dental Group today at (203) 916-1173 or make an appointment.
---
Huntington Family Dental Group offers affordable family dentistry and gentle, compassionate dental care in Shelton. Our office is conveniently located with extended hours to meet your needs. At Huntington Family Dental Group, we provide most dental services, from basic preventative care and general dentistry to specialized procedures and complete dental reconstruction. We accept most dental insurance plans and offer affordable financial solutions for any budget. Patient satisfaction is our top priority and we strive to provide the exceptional, affordable dental care and personal touch that lead to lasting relationships. A smiling patient is our greatest reward and we look forward to keeping those smiles healthy, beautiful, and bright. Discover an affordable dentist who truly cares at Huntington Family Dental Group.