Posted under:
Root Canal
Posted on: October 2, 2022
It's Dental Hygiene Awareness Month!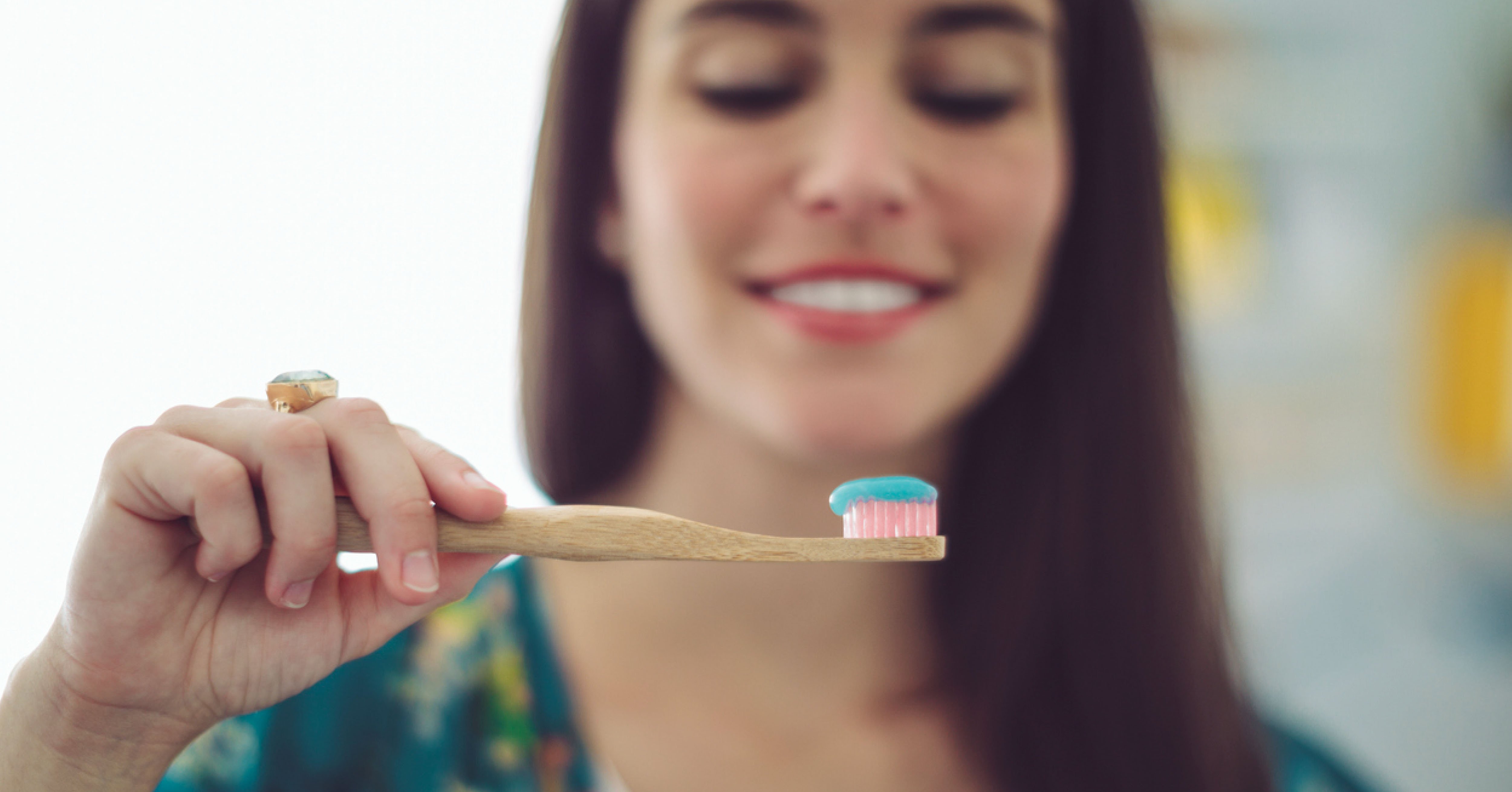 If it's October, then it's time for another Dental Hygiene Awareness Month, a national campaign the American Dental Hygienists Association (ADHA) put together with the Wm. Wrigley Jr. Company to promote the great work of dental hygienists for helping us all keep our teeth healthy and strong.
Teaching both kids and adults how to improve their daily dental care and the importance of making regular visits to a trusted dentist and dental hygienist in Shelton, Dental Hygiene Awareness Month includes presentations, speaking events, webinars, free courses and clinics, social media outreach, service grants and a variety of other activities and events designed to educate, inform, and inspire everyone and their communities to practice better oral hygiene for life.
That makes Dental Hygiene Awareness Month a perfect excuse to:
Trade out your old toothbrush for a new one
Learn how to improve your daily dental care routine
Schedule your next appointment with your dental hygienist for a cleaning
What Is Good Oral Hygiene?
Good oral hygiene is composed of five habits that, when practiced daily, support the health of your teeth and gums.
1. Brushing Your Teeth
You should be brushing your teeth twice each day, once in the morning when you rise or after breakfast and once in the evening after dinner or right before going to bed.
Use a toothpaste with fluoride to help keep your tooth enamel strong and a toothbrush with soft bristles. To keep your tooth brushing effective, change out your toothbrush with a fresh one every few months or sooner if the bristles fray or wear down. Change it out as well anytime you've just recovered from being sick; this helps prevent you from brushing your teeth with a toothbrush covered in bacteria.
When you brush, do it for two full minutes and brush all sides of your teeth (outer, inner, and biting surface) and your gums. Brush the top and underside of your tongue, and brush the roof of your mouth as well. This is because all of these places are where bacteria can settle and accumulate in your mouth.
2. Flossing Between Your Teeth
Floss between your teeth once per day, ideally after brushing your teeth in the evening. This is because food particles, bacteria, and plaque trapped between the teeth can do the most harm after sitting on your teeth.
To floss most effectively, lay the floss against the gums and pull up the sides of the teeth. Then, repeat this action with the floss wrapped around each tooth in turn, flossing the fronts and backs of the teeth. Floss between all your teeth this way.
3. Eat Right
Your diet can influence your oral health. Eat foods and drink beverages high in sugar and heavily processed foods and drinks and you contribute to the acid formation in your mouth that attacks the enamel of your teeth. Eat fresh vegetables and fruits, whole grains, legumes, non-fat and low-fat dairy, and some fish and lean meats. A healthy diet will support your teeth and gums in staying healthy, clean and strong.
4. Rinse With Mouthwash
Antibacterial mouthwashes serve a few goals. When you swish some around in your mouth before you brush, you loosen up food particles and kill bacteria, allowing you to brush and floss deeper and more effectively. It can also be helpful to rinse with mouthwash after meals when you aren't able to brush or floss.
5. Chew Sugar-free Gum
Chewing sugarless gum is yet one more way to care for your teeth and gums, helping to clean your mouth of food debris and bacteria, strengthen your teeth, and freshen your breath.
In addition, when you eat and drink, the sugars in what you consume combine with the harmful bacteria in your mouth to create an acid that destroys the enamel in your teeth. Saliva helps keep acids from building up. By chewing gum for 20 minutes after you eat, you help foster saliva production. Saliva also helps replace lost minerals the enamel needs to stay strong and healthy.
See Your Dentist Care Team
In addition to the five main daily habits of dental hygiene, there is another important habit to take on once or twice yearly, visiting your dentist for regular dental exams and your dental hygienist for regular dental cleanings.
What Your Dental Hygienist Does for You
As we honor the country's dedicated dental hygienists, it can help to understand the various duties they perform in the service of your oral health. When you visit your dentist's office in Shelton, it'll often be your dental hygienist you'll be seeing. A good dental hygienist in Shelton can be your initial line of defense against oral health concerns.
In addition to performing professional dental cleanings to eliminate plaque and bacteria building, your dental hygienist will examine your mouth for possible signs of dental concerns like tooth caries (or cavities,) white spots on the gums, gum disease, or tooth decay. Your dental hygienist will take dental x-rays when necessary and perform a variety of basic assessment and screening procedures in order to report to the dentist their findings about the state of your dental health. Your dental hygienist will also advise you on improving your practice of good dental hygiene.
In this way, your dental hygienist will get to know you and your dental case just as well as your dentist will. That's why having a quality dental hygienist you can trust is priceless, and that's precisely what you'll find here at Huntington Family Dental Group.
The sooner you educate your kids about practicing good dental hygiene, the sooner they can start protecting their teeth and gums for their lifetimes. Meanwhile, when you recognize dental hygiene's importance to your own health and quality of life, you can also take proactive steps to improve it. Contact us to schedule an appointment with a trusted dental hygienist in Shelton today.