Posted under:
Root Canal
Posted on: January 12, 2023
A Fresh Approach to Dental Care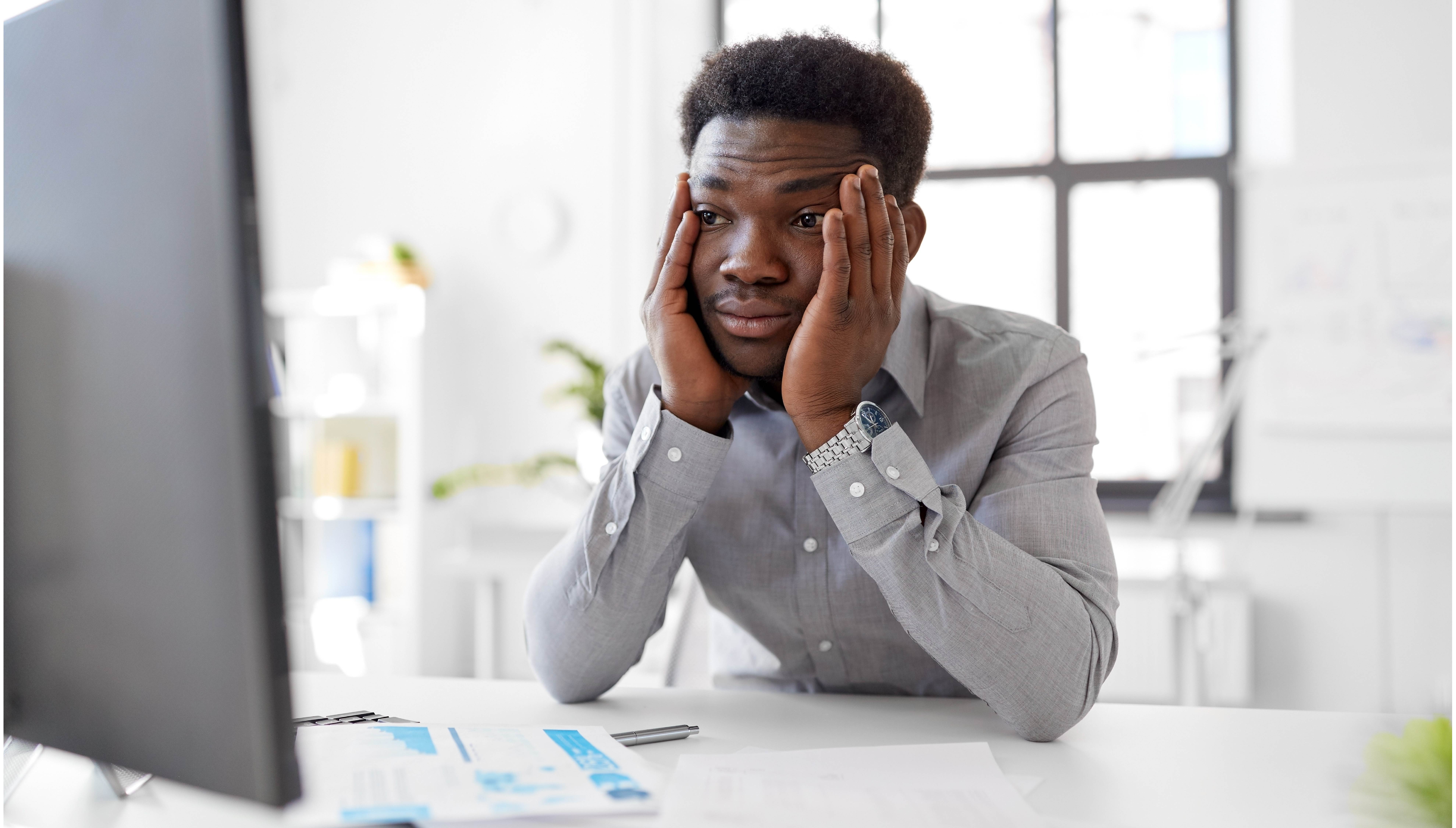 Our fresh approach to dental care is quite simple. We offer top-quality care in a warm, friendly office with helpful staff. We always put our patients first, creating treatment plans and talking them over without patients, involving them in planning their treatment. This allows people to ask questions and state their concerns before we begin any work. In addition, we maintain a network of specialists in case one of our patients needs specialized care. Our innovative approach ensures you find a dental home and have easy access to the care you need to maintain your oral health.
When you make an appointment at Huntington Family Dental Group in Shelton, you'll feel like a member of our family. Pick up the phone or use our online scheduling on our website to schedule your appointment today. We are looking forward to meeting new patients and their families.
How Huntington Family Dental Group Sees To Patient Comfort
When most people think about comfort at a dentist's office, they imagine a lack of pain during a procedure. A waiting room with soft chairs and up-to-date magazines is also important, but it's not what people mention when recommending a dentist to a friend or family member. They say something like, "I never felt a thing". Fortunately, modern dentistry using local anesthetics makes procedures virtually painless. Our team always checks on you during a procedure to make sure you are still comfortable.
At Huntington Family Dental Group, we have a pleasant waiting room, friendly staff, and dentists who care that you're not in pain during a procedure. We realize that the reason many people avoid dental visits is a fear of pain. Perhaps they had some other bad experience in the chair that the staff didn't seem to care about. Our dentist in Shelton won't let this happen to you. We have relaxation techniques and local anesthetics to ensure you are comfortable and have a stress-free experience.
Compassionate Care for Your Situation
Compassion is caring and being able to emphasize with a person. It's an essential quality for dental professionals to have in abundance. The last thing a patient wants to feel is the person working in their mouth sharp objects does not really care about them as a person. A caring dentist will ask how you're doing and really care about your answer. At Huntington Family Dental Group, we talk to our patients to put them at ease and to make sure we understand why they have come in. It also lets us judge if you're feeling nervous or anxious. If you had a bad dental experience before, we'll ask you about it and reassure you it won't happen again. If you are looking for a dentist in Shelton with a great chairside manner, please contact us. We'll find a convenient time for you to come in for an appointment.
Compassion is also about understanding a patient's situation. They may not have enough money to complete every procedure at one time. We can help them prioritize their care. A good dental practice understands that some people who come in have not seen a dentist in a long time. At Huntington Family Dental Group, we never make anyone feel bad about this. Instead, we will be proud of you and tell you we'll help you get back on track.
If you deserve compassionate care, please contact Huntington Family Dental Group in Shelton. You'll find our dental care second to none in quality and our compassionate care a refreshing chance.
A Network of Specialists Provides Comprehensive Care
Our patients' needs are paramount to us at Huntington Family Dental Group. There are times when someone will need care faster than we can provide or treatment by a specialist. We maintain a network of trusted specialist providers both in our office and in other locations. If necessary, we can refer you to one of them. Typical providers may refer patients to include oral surgeons and periodontists. If you need a complex or lengthy treatment, one of the dental specialists in our network will have the additional sedation options you may need. If you receive a referral to one of our network providers, you can be certain it is a professional we know and trust.
We Believe in Collaborative Care
At Huntington Family Dental Group, your dentist is your partner in your dental health. He or she is someone you can turn to when you have a problem. Your dentist is also an advisor, helping you choose the right treatment plan for your unique needs. Collaborative care also includes discussions about your lifestyle and budget, where you feel comfortable telling your dentist the truth about why you're making certain decisions about your dental treatment.
To have a collaborative relationship with your dentist, there must be trust. Our dentists in Shelton are always honest with their patients. They never try to upsell a patient to a more expensive treatment that they may not need. If you want a dentist you can be comfortable working with, please contact us. Empowering patients to take a role in their dental treatment planning is our specialty.
Communication is Essential
A great dentist and dental staff excel at communicating. The office staff are usually the first people who a patient talks to. At Huntington Family Dental Group, we make it easy to schedule an appointment online or on the telephone. Our dentists, hygienists and dental assistants also have excellent chairside communication skills. You'll always get a clear explanation of any treatment or procedure, and we'll explain why we're recommending it. You will learn about the cost, how long the procedure will take, and what your recovery will be like. We are excellent listeners, too.
Our dentists in Shelton frequently communicate treatment recommendations with patients. They sit with the patient, so they are at eye level. Using language that non-dentists will understand is also important to our dentists. Dental jargon only confuses patients and is not good for effective communication. When it comes to explaining aftercare instructions, our dentists communicate them clearly and make sure the patient understands them completely before leaving the office.
If you've been searching for a dentist you can talk to comfortably, give us a call or use our website to make arrangements for a convenient appointment.